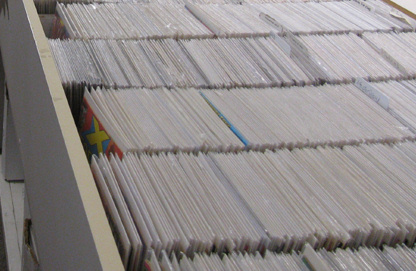 Back Issues
Redd Skull stocks thousands of DC, Marvel, Image and Independent publisher back issues.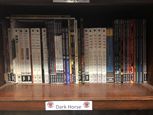 Trades, Collected hardbacks, kids books
Redd Skull Comics has shelves and shelves of trade paperbacks, hardcover collections/graphic novels, and books for kids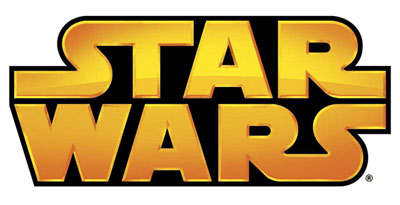 Funko Pop, Action Figures, Statues
Redd Skull stocks a full selection of Funko Pop, Action figures, and statues.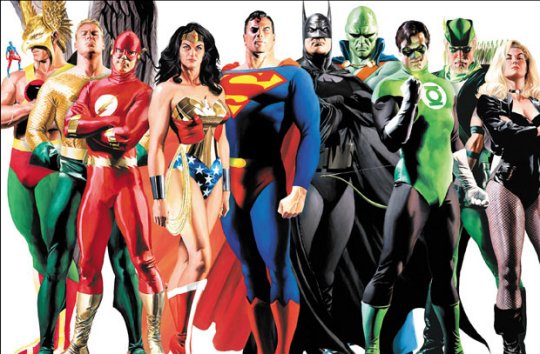 Current Comics
Ask us about our subscription services for new comics.

T-Shirts
You've been looking for that perfect Batman or Superman t-shirt for a while - or maybe you're a Marvel guy. Whatever you're looking for, check us out. Redd Skull has a full line of licensed and novelty tees.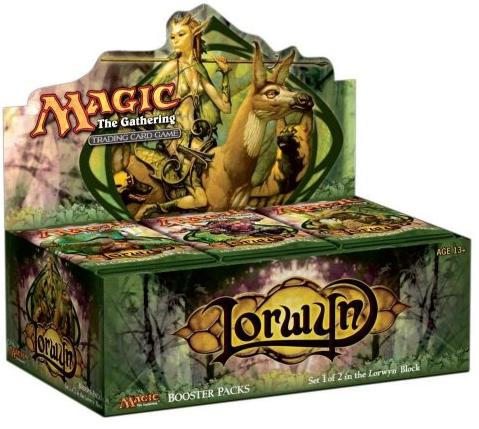 Gaming
Redd Skull stocks Magic the Gathering, Warcraft, Pokemon and many othe popular card games. We also have a full line of miniatures, dice and manuals.